Our company is committed to Sustainable Practices and Reasonable Solutions. We are a family-owned and operated business that is dedicated to environmentally friendly practices. We pride ourselves on our professional, courteous, and personal service. Our number one goal is to meet the needs of our clients.
We shop local when possible and make many items from scratch to meet dietary needs and use the best ingredients. We can provide a catering menu custom designed for you and your event! We also offer seasonal menu ideas and event planning.
Our extensive menu, amazing flavors, and gluten-free, vegan, dairy-free, and vegetarian options are all examples of the heart of our company: OUR CLIENTS.
Kam's Fine Foods is the parent company to Kam & Kam Catering and Wendell's Teriyaki Sauce and Marinade.
We Serve Hillsboro, Portland, outskirt areas as far as Salem, Gresham, wine countries, and the Greater Portland metro area.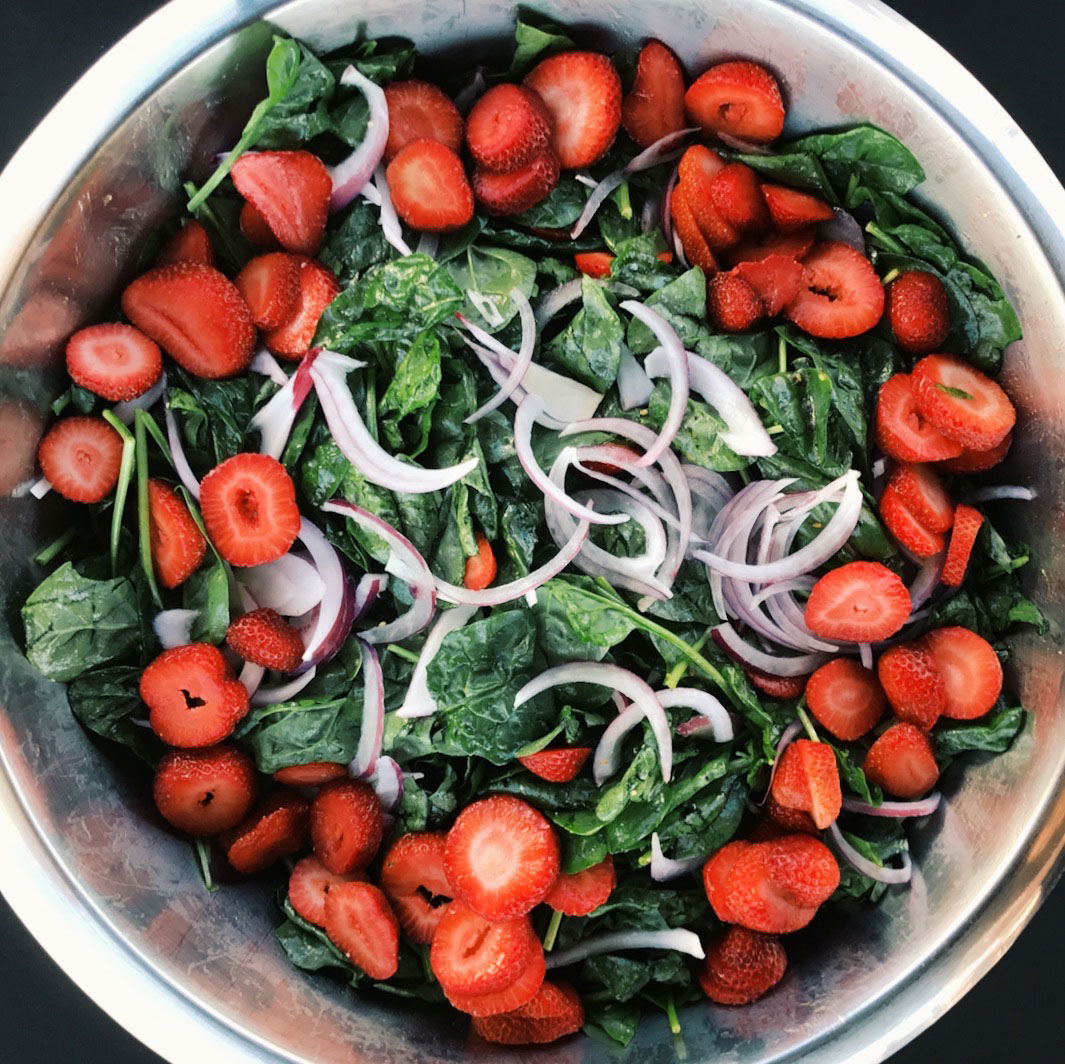 WENDELL'S SAUCE
Homemade Teriyaki Sauce and Marinade
In addition to event catering services, Kam & Kam Catering also creates homemade teriyaki sauce and marinade.
Read on to learn more about what makes our sauce unique and where you can purchase it!
TOP-NOTCH CATERING SERVICE
At Kam & Kam Catering, we get to know our clients and create a relationship with them to ensure that, year after year, we're meeting their specific catering needs.
Our reputation speaks for itself. Don't take our word for it though. Let our clients tell you all about us.
WHAT OUR CLIENTS ARE SAYING
"We have trusted Kam & Kam Catering Co. with many big events. They are calm and organized and always deliver professional service along with amazing, fresh food!"
"We have had Kam & Kam Catering Co. do many of our events and never once have they not gone above and beyond what we asked for. They amaze us."
"Kam & Kam Catering Co. is as good as it gets! The food is fabulous and the servers are beyond helpful."
EXPERT TEAM
In business for more than 15 years, we will use our experience to make sure that your party is a hit.
BUSINESS PARTNERS
Kam & Kam Catering is also proud to partner with Party Pros for complete event planning services.
Camp Rivendale
The River House
Selah Springs Events
Cultural Art Center in Hillsboro, OR
Tuality Community Health Education Center
Long Farm in West Farm, OR
Scholls Valley Lodge
Hornings Hideout
Oregon State Bar
Leftbank Annex *with buyout
Yale Union
Willamette Falls Health Education Center
Irvington Tennis Club
Mountain Park Recreation Club
Museum of the Oregon Territory
Columbia Gorge Picnic Area
Double Tree
David Hill Winery
Ardiri Winery
Grossen's Peach Farm
Oak View Acres-Canby
Antonia Ballroom
Robert Newell House
Meriwether Golf Club
Green Villa Barn
Leach Botanical Garden
Village Conference Space
Colony Vineyards in Aurora, OR
McLean House
NW Events
St. Anthony's Parish Center-Tigard
Hillsboro Stadium